Credits & Attributions
Our website was developed in-house, but includes the hard work of several third parties, as listed below.
Video
Video footage, including photography and editing was provided by local company Yil Aerial Photography.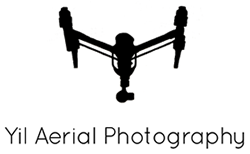 Photography
Various photos and vector artwork images were sourced from online stock archives.
The sources of these images are listed below.
Vector artwork created by freepik - www.freepik.com
Reza Namdari on Unsplash
Thomas Kvistholt on Unsplash
Marko Pekić on Unsplash
Alexander Andrews on Unsplash Thomas Jensen on Unsplash